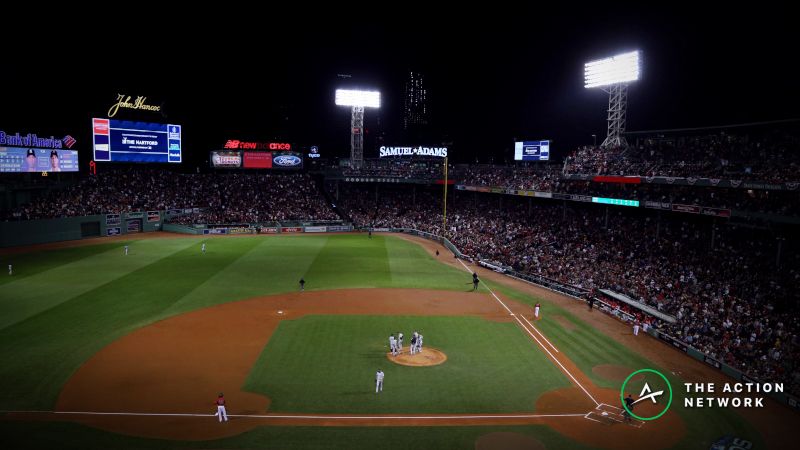 Two mightily important series are taking place in the northeast this weekend, with the Yankees hosting the AL East-leading Rays and the Red Sox hosting the MLB-best Astros.
With both the Yankees and Red Sox closing in on the Rays, there's a possibility that the standings move around quite a bit. The Astros, already up eight games in the standings over the Mariners, don't have much at stake, but would certainly like revenge over the team that ousted them in the playoffs last year.
Rays at Yankees
The Yankees have a chance to take over the top of the AL East standings with a series win against the Rays this weekend. While the Rays are known for their run prevention (3.00 runs allowed per game, lowest in the majors), Mother Nature will be putting them to the test in this small ballpark.
Ryne Stanek will be the opener for the Rays, though Yonny Chirinos is expected to follow him and pitch a handful of innings. Stanek, Chirinos and C.C. Sabathia will all have to deal with winds blowing out in a ballpark that has ranked in the top-10 in home run park factors in every year of its existence, including several years atop the throne.
Historically, Yankee Stadium has been one of the better ballparks in which to take the over when winds are blowing out, posting a 78-61-13 (56.1%) record per Bet Labs.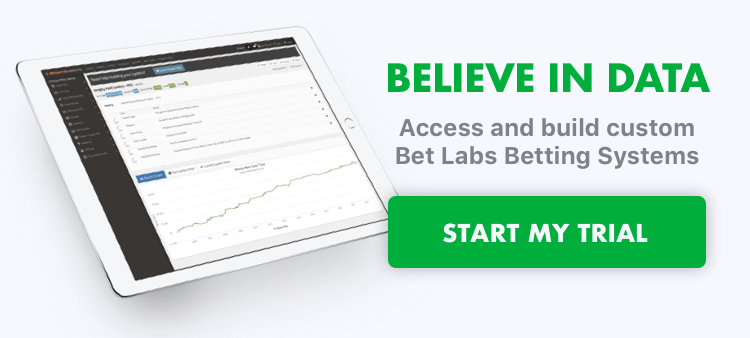 The wind, paired with temps in the low 70s, make for a Weather Rating of 61 — quite high for Yankee Stadium. This is the 36th night game in the Bronx since 2014 with a Weather Rating of 60 or higher (highest ever was 80). It's also the highest rating at Yankee Stadium of the young 2019 season regardless of time of day.
Per FantasyLabs Trends Tool, pitchers have posted a Plus/Minus of -0.18 at Yankee Stadium with a Weather Rating of 60 or higher, while hitters, to my surprise, have also underperformed expectations at 0.14.
Within an hour of opening this morning, the total went from 8.5 to 9.5. More than 80% of the early bets and dollars are on the over and we also tracked a steam move on over 9 at about 10:15 a.m. ET.