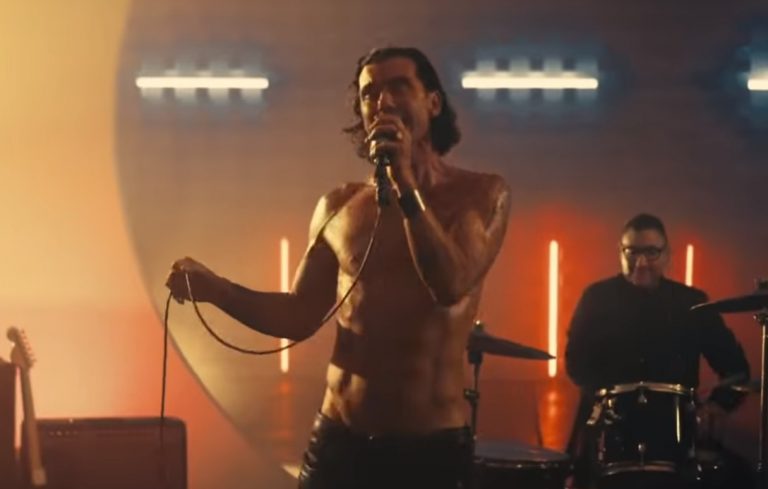 Bush vuelve a lanzar una canción para una banda sonora: el conjunto estrenó "Bullet Holes", tema que será parte del soundtrack de John Wick 3: Parabellum.
La pieza —que sonará en los créditos finales del filme— fue publicada por la banda inglesa este viernes, acompañada de un videoclip que alterna con imágenes de la banda y de la película protagonizada por Keanu Reeves.
"'Bullet Holes' es una de las cuatro canciones que Gavin Rossdale y yo escribimos para el nuevo disco de Bush", dijo en un comunicado el productor Tyler Bates. "En ese entonces, estaba trabajando en el soundtrack del filme y Gavin cantó el coro y pensé que la canción sería un complemento perfecto para la cinta", agregó.
Anteriormente, la agrupación había estrenado "Bubbles" para Mallrats (1995) y "In a Lonely Place" para The Crow: City of Angels (1996).